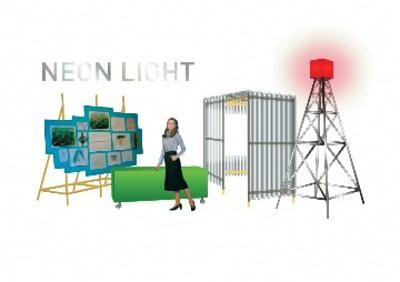 In todays edition
you will meet the ukrainian born, Paris based artist
Kristina Solomoukha
(one of
her works
on the net). She has had many exhibitions in France and Germany. She showed her work at Art Basel in the context of the so called "
Art statements
", where young, emerging galleries are. She was one of the "featured artists" in the "
Art Lobby
". In this ArtCast she will talk about the method of "
cadavre exquis
" she uses for some of her work.
patpatpat - 25. Jun, 14:59